The theme for the NFOL is 'science fiction', which means the event will be out of this world!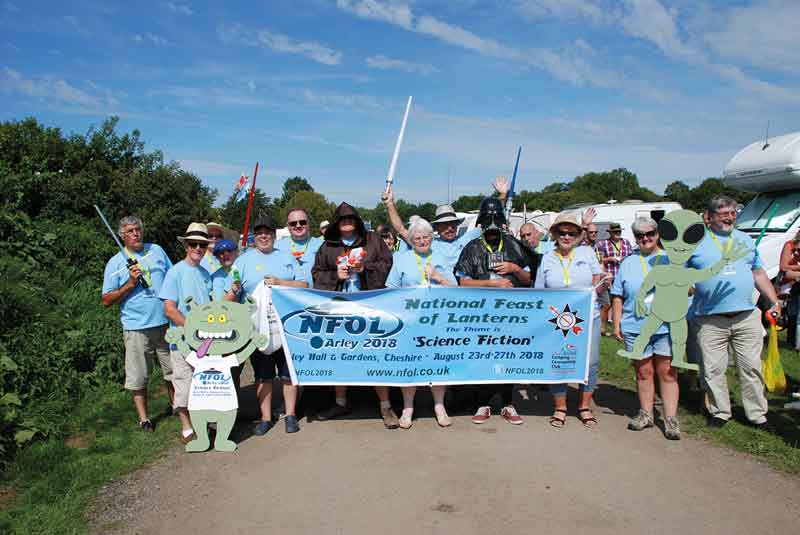 The North West Region is the host for the 2018 event, which is the Club's annual national rally and it promises to be fun-packed with entertainment for all the family plus a selection of trade stalls.
There is also the Mardi Gras parade, and the 'lighting up' of camping units when participating members, District Associations and Special Interest Sections create illuminated street scenes to brighten up the dark night. Find out more about this years theme and how to book.
Arley Hall itself is recognisable as being the backdrop for many television programmes such as The Adventures of Sherlock Holmes, Coronation Street and Songs of Praise.
The historic hall is located in the heart of the estate and overlooks the beautiful gardens and landscaped parkland.